Concrete Scanning with Ground Penetrating Radar. With new build construction and renovation projects, the likelihood of needing to cut or core a concrete slab is high. There is inherent risk of striking rebar, electrical and communications conduits, and post tension cables during cutting, coring or drilling process.
Concrete scanning uses ground penetrating radar (GPR) to locate objects. GPR is a mechanical and geophysical device that uses radar pulses to create a subsurface image. It is non-invasive, non-destructive, and typically takes very little time. All types of construction projects use GPR to locate numerous subsurface objects to ensure safety and integrity in the construction process.

CONCRETE GPR SCANNING HELPS TO IDENTIFY:
Slab thickness estimates, both for suspended slabs and slab-on-grade
Rebar pattern identification and locating service
Detection of post-tension cables
Locating metallic and non-metallic pipes and conduits
Detecting voids and concrete heterogeneity
Locating pipes and cables including those buried within/under slab-on-grade concrete pads
Providing quantitative data on rebar spacing and depth of coverage for engineering applications
ADVANTAGES OF GROUND PENETRATING RADAR (GPR) SCANNING
No health hazards, no radiation (replaces x-ray)
Locates materials such as PVC, ABS, AC/Ductile and other non-metallic structures
Access required to only one side of the slab
Quick and portable
On-site analysis and reporting
Floors, walls, ceilings, roofs, q-deck, slab on grade and more can all be scanned
Safe location inside the scanning grid can be marked out
24 hour services
DIFFERENT APPLICATIONS OF SCANNING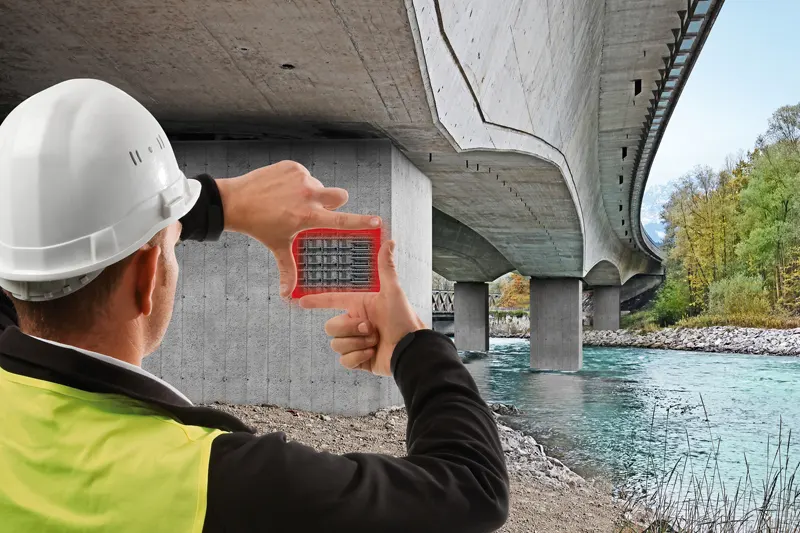 POSTENSION SCANNING
Establish Location and Depth of Post-Tension Cables in Concrete with GPR. StructureScan helps concrete professionals and contractors find the location and depth of post-tension cables. Let StructureScan identify the characteristics of the survey area, such as where the cables drape, for added safety.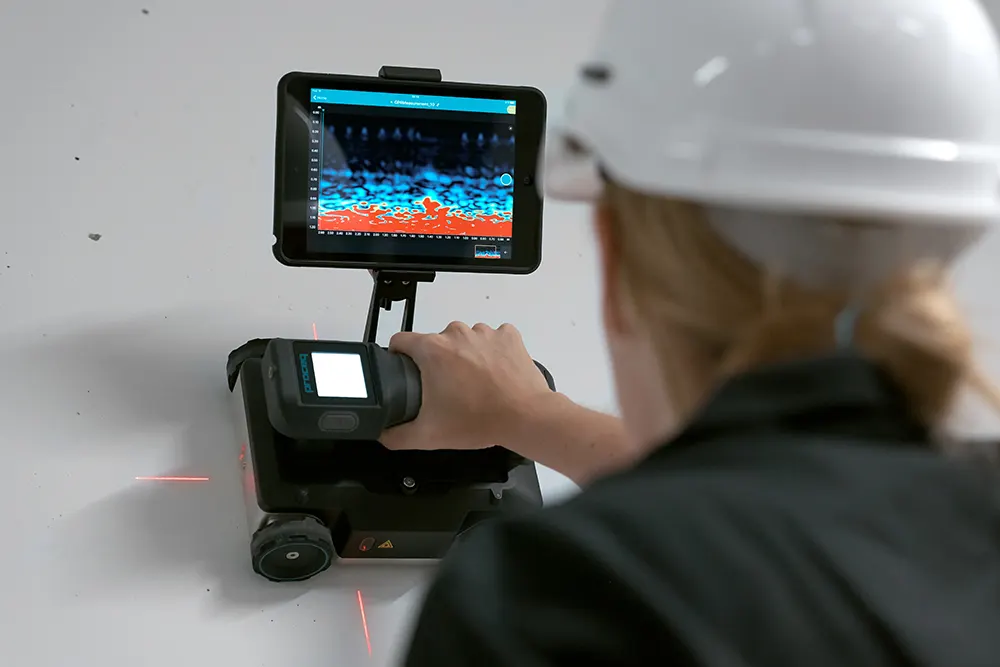 REBAR STRUCTURE LOCATING SCANNING
Concrete and construction professionals use ground penetrating radar to safely locate structures within poured concrete prior to drilling, cutting or coring. Take advantage of locating targets in real time, with only single-sided access required.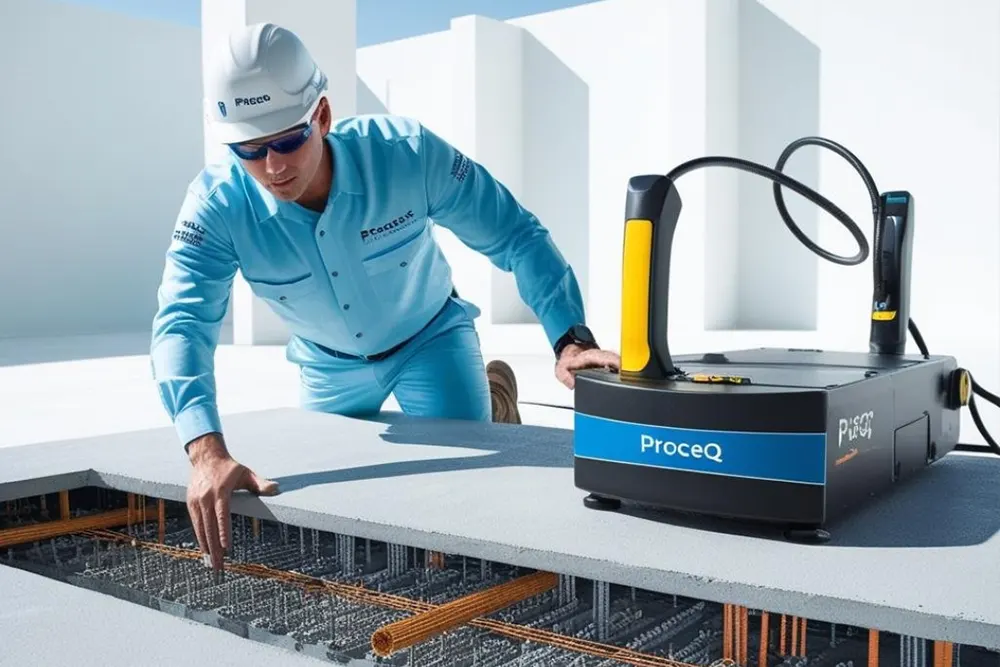 ELECTRICAL CONDUITS LOCATING SCANNING
When core drilling or saw cutting in commercial and industrial locations, accurate detection of electrical conduits is essential for preventing safety risks, power outages and costly damages. GPRS provides two specific but different scanning services in this area: Elevated concrete slab scanning and concrete slab-on-grade locating. Elevated concrete slab scanning involves detecting embedded electrical conduits prior to core drilling a hole through the slab.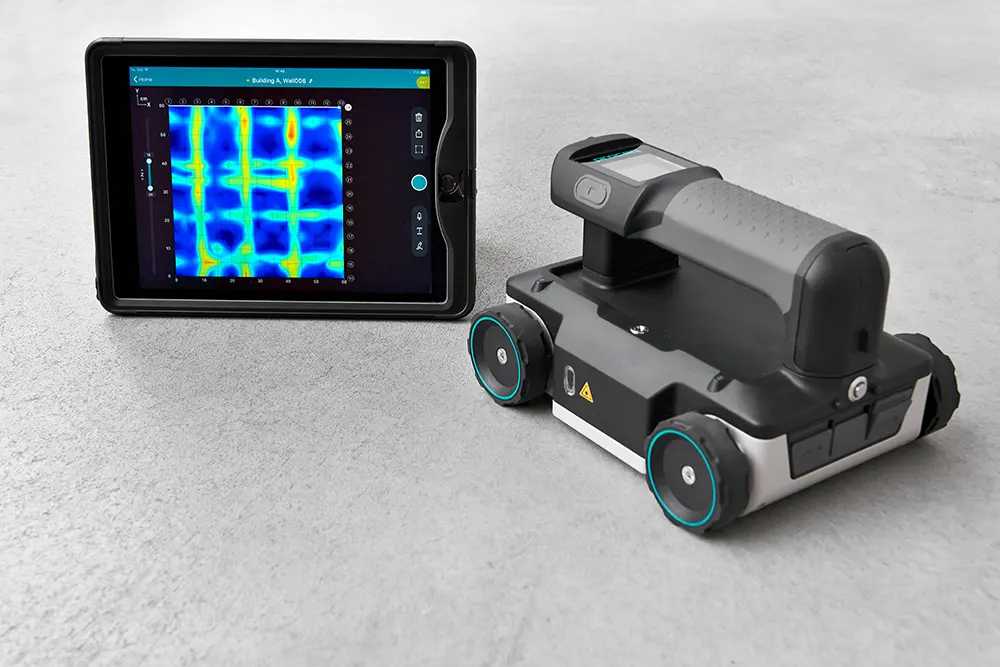 VOIDS DETECTION SCANNING
Through their extensive training and experience, GPRS technicians have the ability to locate voids - air gaps between the sub-grade, dirt and the concrete slab-on- grade - hidden below concrete or asphalt surfaces. This degradation occurs over time due to compaction, pipe ruptures or erosion but is often undetectable on the surface. GPRS ground penetrating radar technology can help our clients locate these areas and – most important - avoid collapses.